Fleur Cakes provieds a wide selection of prize-winning, hand-made pies.
Please browse our "Flavors" page for more information on varieties available.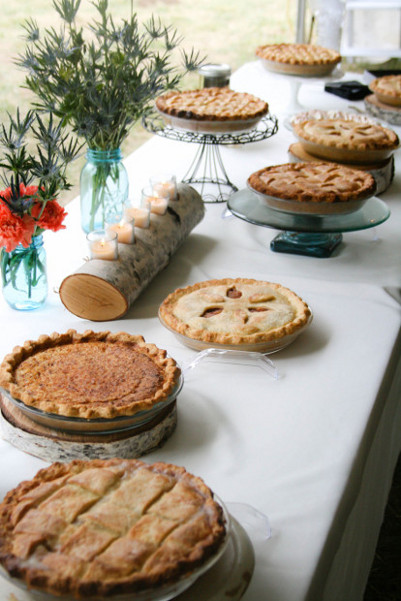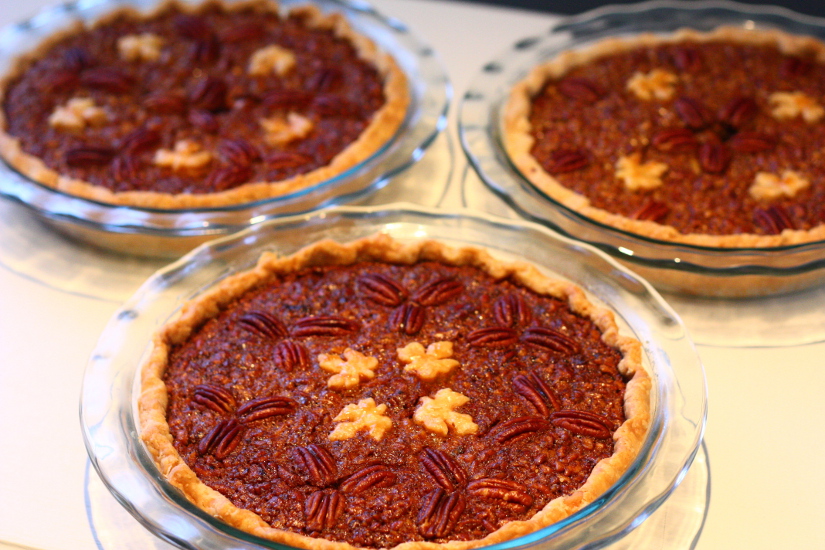 Fleur Cakes also offers local pie-making classes to small groups.
Contact Fleur Cakes to learn more about classes in becoming
proficient at baking delicous home-made pies!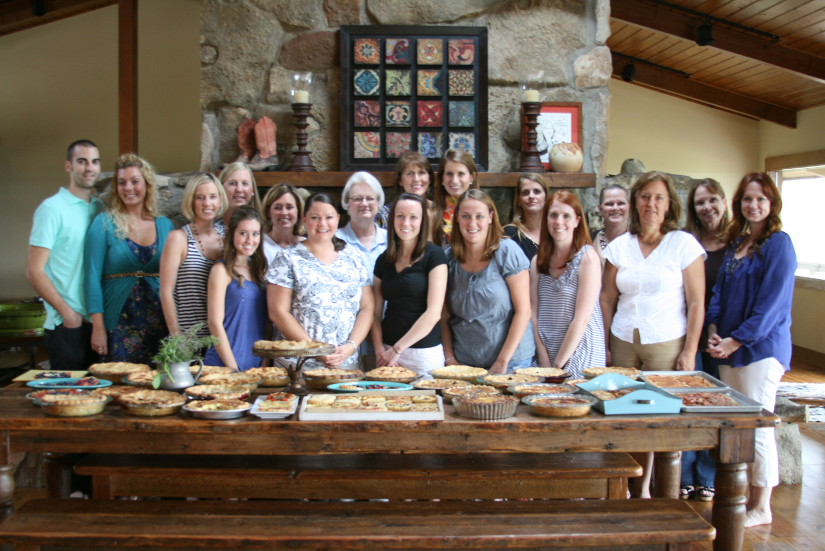 Like Fleur Cakes on Facebook and follow the lastest updates!