Cakes
Unless noted, following prices listed are per serving
For each additional flavor of cake or filling add $.25/serving
Single flavor, iced and filled cakes with simple decoration - from $6.00
Iced cakes with contrasting filling - from $6.25
Buttercream iced cakes - from $6.50
Ganache finished cakes - from $7.00
Fondant finished cakes - two colors, simply decorated - from $8.00
Fondant finished cakes - multiple colors, elaborate decorations - from $9.00
Cupcakes - from $3.50 each
Decadent Chocolate Cupcakes (with cream cheese centers and chocolate ganache icing) - $4.50 each
Fresh Flowers - florist rate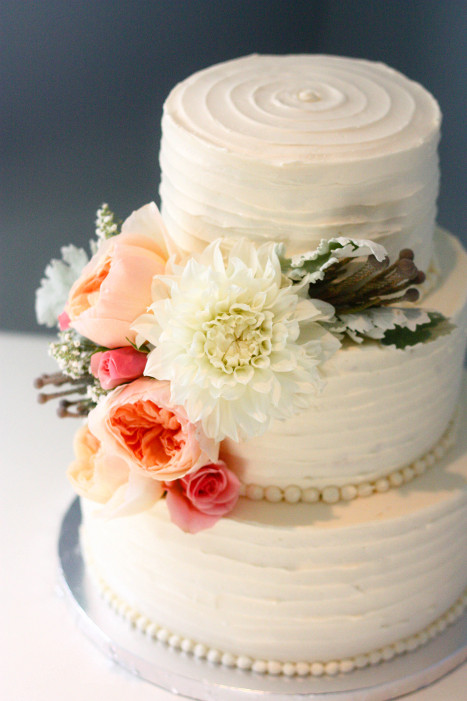 Round Cakes
| | |
| --- | --- |
| Tier Sizes | Servings (2"x1") |
| 6" | 14 |
| 9" | 32 |
| 12" | 56 |
| 14" | 77 |
| 16" | 100 |
Square cakes
| | |
| --- | --- |
| Tier Sizes | Servings (2"x1") |
| 6" | 18 |
| 10" | 50 |
| 12" | 72 |
| 14" | 98 |
---
Pies
9" pies serve six. Two crust pies start at $29 each.
"Slab" pies are available. They serve 20-24 and start at $80 each.
Garden Fresh pumpkin pies are $25 each.
Cream pies start at $25 each.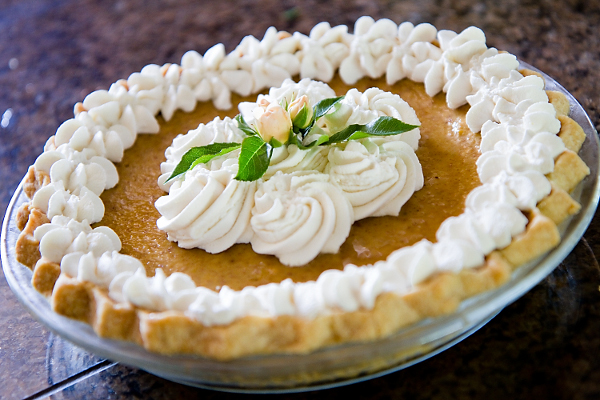 ---
Cheesecakes
Cheesecakes are ten inch and serve 20-24. Prices start at $42 each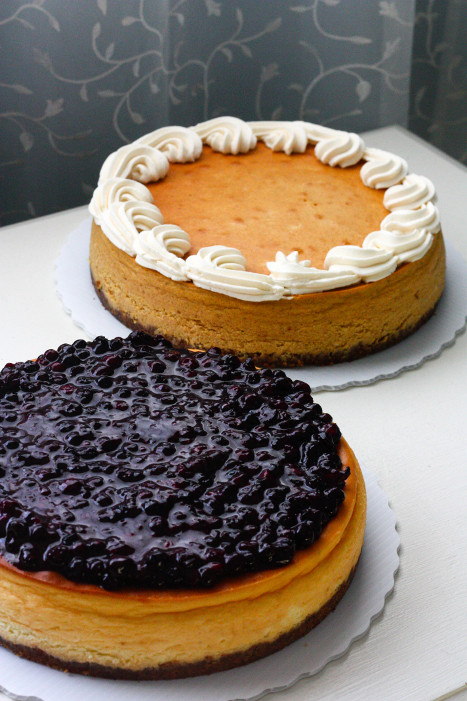 Like Fleur Cakes on Facebook and follow the lastest updates!